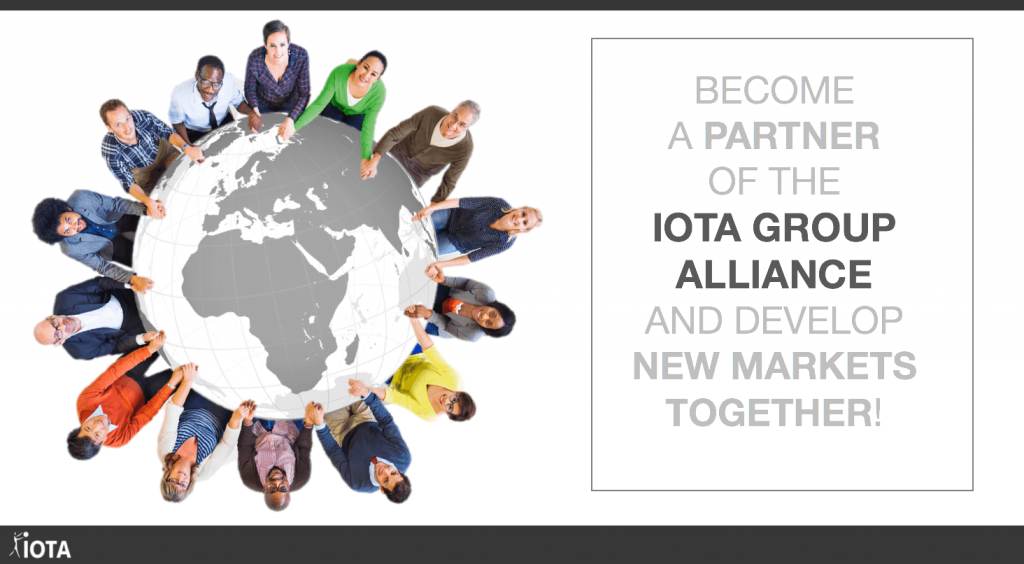 In order to consolidate our network, enrich our proposed services, and strengthen our presence around the world, we are looking for multiple partners.
What is an "Alliance Partner"?
An alliance partner is a company able to share know-how such as:
• A complete immersion in its local ecosystem: Geographical Partnership.
• A Recognized expertise in an industrial sector: Trade Partnership.
• A desire to open new markets: Business Partnership.
Why become a partner of the Alliance?
Are you a service provider with excellent knowledge of the industry?
Are you proposing a complementary offer to the services offered by our group?
Are you located in a country where we are not present?
Do you offer solutions that respect the regulations and ethical standards of your country?
Do you want to join an internationally recognized service group?
Join the "Alliance Partner" hub and let's develop the markets together tomorrow!
Tomorrow, the challenges we will face will be diverse. We focus our efforts on:
Our selected partners receive full support from IOTA Group.
We view Alliance partners as a natural extension of our team. Our partners are fully part of the development and growth of our ecosystem.
By becoming a partner of the Alliance, together we can develop tomorrow markets!
Is your company qualified to apply?
We will lead a Throughout investigation to qualify our Alliance partners, with the support of our auditors.
How to become a partner?
From our contact form :
Select the title: "Other Subject"
In the email indicate the introduction: "Partner of the alliance".
Indicate your contact details and a link of your website.
Arnaud LEBRUN, our Director of Strategic Partnerships and Innovation will contact you very soon.